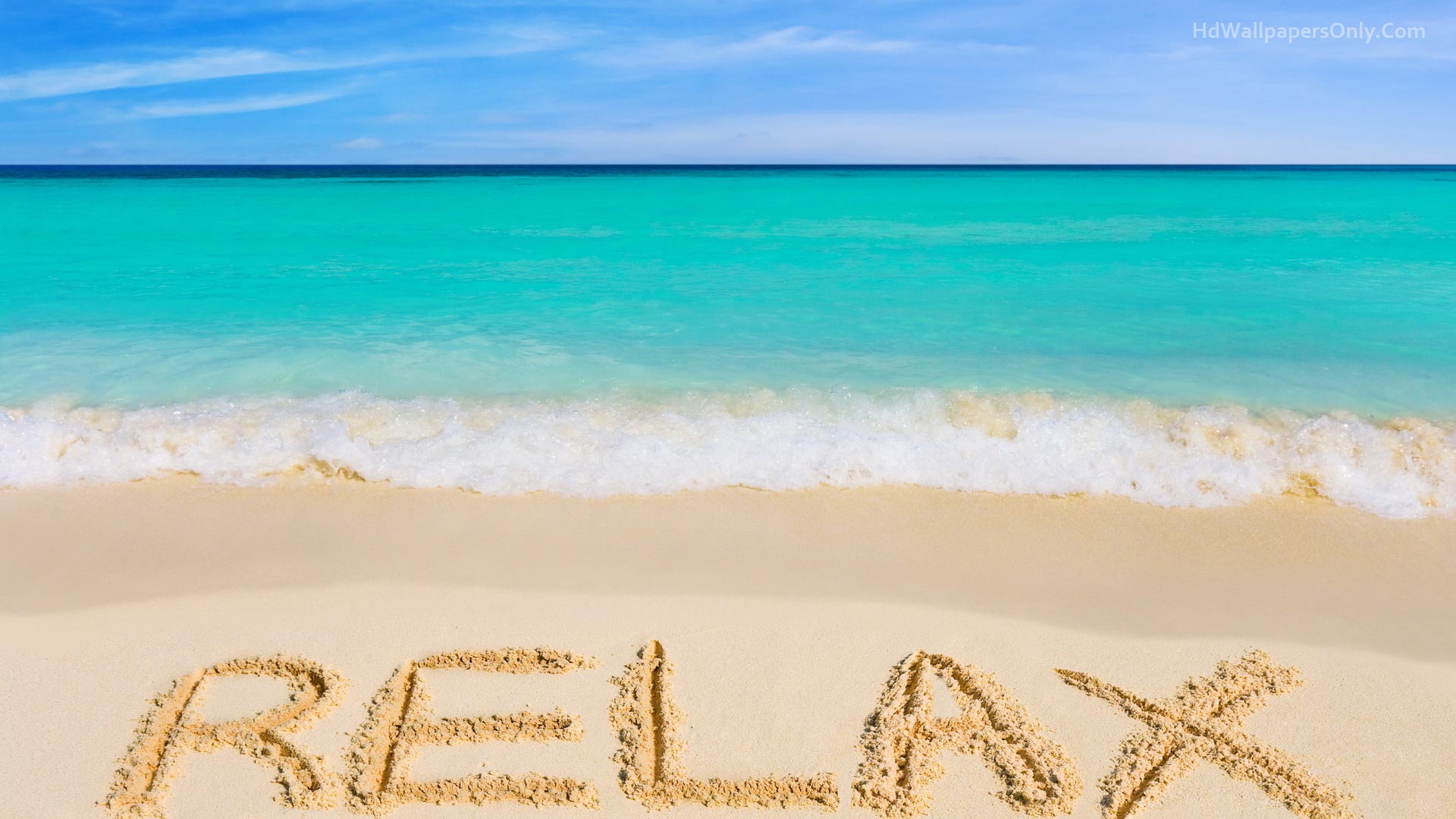 beautifulthing ▾
King of Wishful Thinking, RPGuild Layman, Recruiting Guild
Former Citizen
role
283
posts
23
karma
Online 371 days ago
last online
Erik
name
27
age
Male
gender
Arizona
location



Welcome to my profile!

Hello, this is Erik. I am from AZ in the United States. I am a chatty type, so feel free to chat with me at anytime. I have an 8 year old child, and am a single gay parent.

beautifulthing has not earned any badges yet!